SOLAR PATH LIGHT - SBL2 HIGH IMPACT & SUBMERSIBLE AUSTRALIAN MADE SOLAR LIGHT
SBL2 SOLAR PATH LIGHT PREMIUM SUBMERSIBLE MODEL FOR 2018 WITH 70% MORE AUTONOMY AND UP TO THREE TIMES MORE ILLUMINATION IN SAME POWER VARIANT AS THE CURRENT SBL MODEL
Solar Bollard Lighting presents the new and "Certified" Australian Made SBL2 Range of submersible solar path light and solar street lights prior to our new website with the full model range from solar path way low level lighting, solar path way overhead lighting, solar pontoon lights, solar street lighting, solar temporary and relocatable lights as a small examples of what they can be used for.
SBL vs SBL2 (SAME POWER MODEL COMPARISON)

The SBL2 Model Range can light to AS/NZS 1158.3.1:2005 in low level or overhead applications:
Solar Path Light
Solar Pontoon Light
Solar Driveway Lights
Solar Bike Path Light
Solar Jetty Lights
Solar Boat Ramp Lighting
Solar Street Lighting
Solar Marina Lighting
Solar Mine and Construction Site Lights
Duluth MINNESOTA USA - Veterans Memorial Project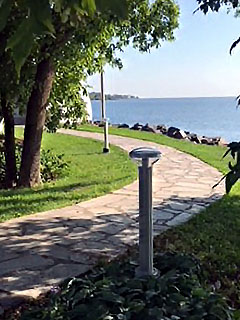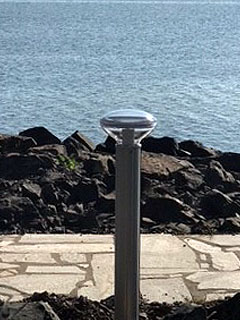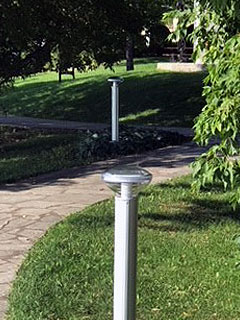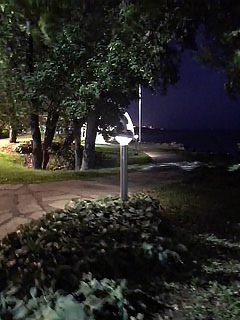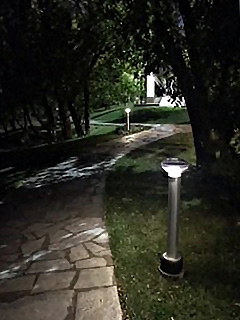 The SBL2 solar powered LED pole top bollard light is ideal for lighting locations where cyclones/hurricanes/typhoons, tsunamis, tidal surges and generalised flooding is prominent.
Point SamsonViewing Platform - City of Karratha - SBL2 Over Head Solar Lights

The sealed self-contained design combined with high quality impact and vandal resistant construction with proven market performance makes the SBL2 the perfect asset in high risk areas where continuous lighting is required no matter what situation arises
QATAR - Aljaryan Palace Project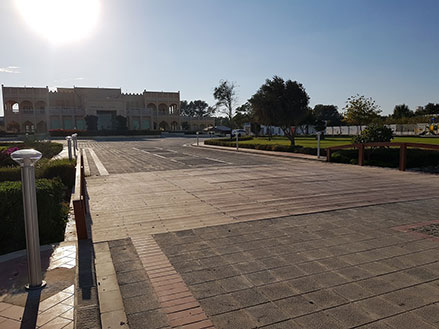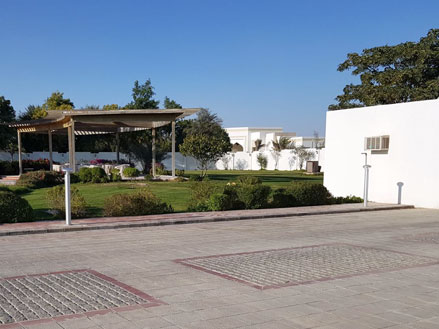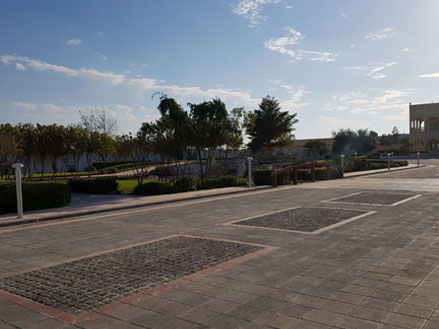 From vandal attack, severe high wind events, flood disasters, monsoonal rain, crashing waves, golf ball size hail or just daily snow coverage, no similar product will out perform our SBL2 Model Solar LED Bollard pole top light design for durability and continuous performance .Using the same electronic circuit design fully proven operationally in the field globally as previous models for over 12 years and same high impact vandal resistant external housing.
SBL2 OVERHEAD SOLAR LIGHTING APPLICATIONS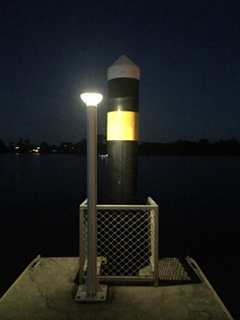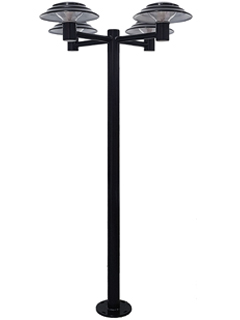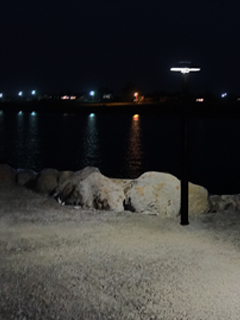 Solar Bollard Lighting focused on outperforming our competitors by offering these SBL2 upgrades:
Submersible
Double the light intensity vs current model - symmetrical
4300K +/- LED Chip Standard
70% more autonomy
Triple the light intensity vs current model - asymmetrical
3000K LED Chip Standard
High Security 316 SS Bolts
4% Wasted Up Light compared to 30% in SBL Series
5200K & AMBER LED Chip Optional