Solar Bollard Lighting® is a multi award winning global success, through cutting-edge "Original Design Innovations" of solar bollard lights, with Australian manufacturing excellence and first to market commercialisation of world leading innovative solar bollard light technologies such as: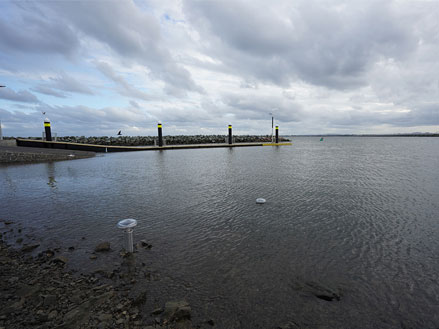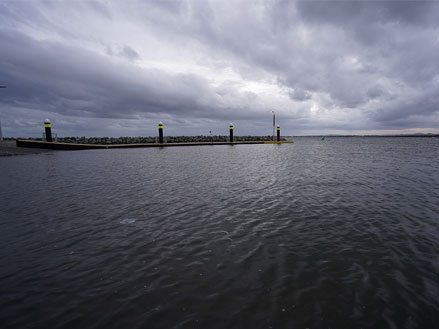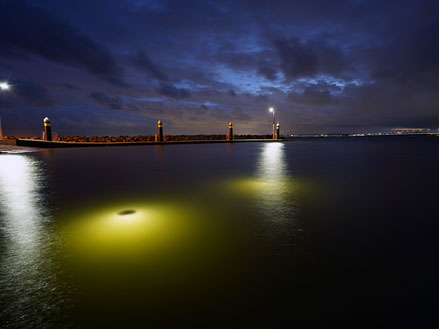 HERE ARE EIGHT GOOD REASONS TO INVEST IN OUR COMMERCIAL GRADE SOLAR BOLLARD LIGHTING RANGE
We only use the highest-grade materials and components, because our products are made for long term commercial applications.

Our top dome that protects our solar panel, is made from the highest industrial grade SABIC Lexan SLX polycarbonate (PC), the highest UV grade PC, with a 10+ year design life,

SABIC WEATHERABILITY

. This is critical for solar bollard lights, as the UV (ultraviolet light) will make other grades of UV-PC become brittle and cause them to oxidise (yellow) rapidly. UV test report comparison published by SABIC of their

Lexan SLX Polycarbonate vs Other UV Polycarbonates

.

If the PC goes brittle, it will no longer be 'vandal resistant' or have its IK10 rating, so will be broken easily.
If the PC oxidises (yellows), the solar panel will not charge efficiently, in turn the battery will seriously over-cycle shortening its life span dramatically and causing the product to fail.

Our poles supplied directly from SBL, are extruded, and fabricated in Australia, using 6106 T6 Aluminium with thick rib sections for extra strength and these poles can last up to 20+ years, even in extreme corrosive coastal environments.

Our security fasteners attaching the light head to the pole are 316 stainless steel and SBL designed security fasteners, so not readily available.

Our solar bollard lights are AMCL certified

Australian Made

as an accreditation system that then brand products

certified "Australian Made"

which has to be substantiated first to enable products legally to display the Green and Gold Kangaroo logo.

Solar Bollard Lighting (SBL) specialises in designing and manufacturing solar bollards and have since 2004, so it is safe to say we have become extremely good at it. We custom design each project specifically to ensure continuous operation for the life of the product.

SBL have an extremely robust track record with over 30,000 lights installed around the world's harsh and diverse climatic environments.

We only use

NATA

accredited testing facilities in Australia for all our certifications, ensuring what we are promoting is factual, and why we are confident to warrant our solar light series both on product and performance, which includes our poles and battery.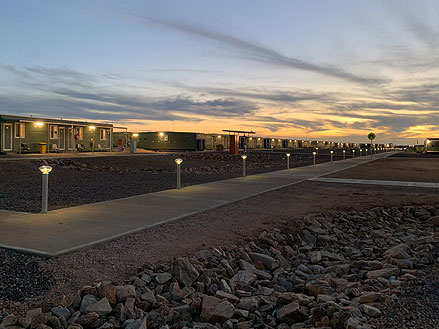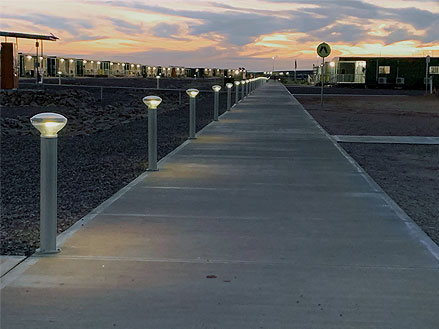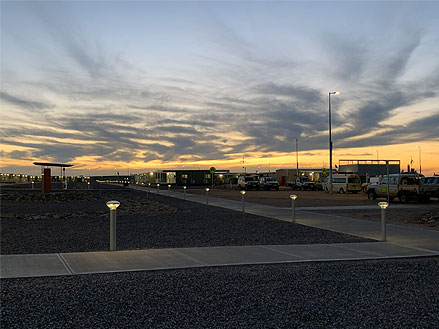 Solar Bollard Lighting® in Moreton Bay Queensland, are an Australian Made and Owned solar lighting designer, manufacturer for near on two decades who export globally the most innovative, vandal resistant, high quality finished commercial grade, market proven solar bollard lights custom-built to our clients' exact requirements to cope with the most harshest of environments for the public, infrastructure and mining sectors specifically focusing on:
Solar Sidewalk Lighting

Solar Jetty Lighting

Solar Landscape Lighting

Solar Driveway Lighting

Solar Stairway Lighting
Solar Footpath Lighting

Solar Marina Lighting

Solar Mine Site Lighting

Solar Flag Pole Lighting

Solar Street Lighting
Our Australian Made and Designed multi award winning All-In-One solar lighting has exports to over 35 countries with our 3rd generation SBL2 solar bollard light specifically designed and certified IP68 and IK10 for Solar Pathway Lighting, Solar Street Lighting, Solar Marina Lighting, Solar Pontoon Lighting, Solar Mine Site Lighting especially in locations where cyclones-hurricanes-typhoons, tidal surges, tsunamis, and generalised flooding is prominent with various power model options designed for geographical locations that are fully shaded throughout the day with only ambient irradiation available to recharge fully daily making us the dominant market innovator within this solar lighting sector in the fight against Climate Change
OUR SOLAR LIGHTS WILL NOT ONLY:
have a product that is 100% recyclable
can withstand serious vandalism
OUR SBL2 CAN ALSO NOW:
operate in full shade or snow coverage on ambient irradiation only
be impacted by flying or floating debris IK10
is fully submersible IP68
comes with a 10-year Australian manufacturer warranty
These types of solar bollard lighting products around the world are known by various names within many countries like Australia, New Zealand, Fiji, Papua New Guinea, USA, Canada, Bahamas, Caribbean, Costa Rica, United Kingdom, France, Italy, Spain, Germany, Portugal, Greece, Norway, Denmark, Austria, Sweden, Chile, Brazil, United Arab Emirates, Saudi Arabia, Qatar, Turkey, Egypt, Croatia, Cyprus, South Africa, Seychelles, Maldives, Mauritius, Malaysia, Singapore, Hong Kong, Japan such as:
solar bollard

solar garden lights

bollard solar lights

solar way finding lights