SBL SERIES - THE ORIGINAL VANDAL RESISTANT ALL-IN-ONE SOLAR BOLLARD LIGHT
Award Winning Australian Designed and Manufactured Solar Path Light
Solar Bollard Lighting® Australian Made Vandal Resistant and low maintenance Standard model is the "ORIGINAL" All-In-One Outdoor Solar Bollard pathway light that works continuously almost anywhere with various power models at full power dusk until dawn without dimming to conserve energy.

In Australia the shortest night runtime is Darwin mid summer at 11.49hrs dusk until dawn on clear days, and mid winter is a minimum of 12.76hrs. The rest of Australia's runtime is up to 15hrs per night mid winter which our model range accommodates with ease. Most imported products only offer 10-12hr daily runtime which does not work for Australian conditions as they run short or completely flat. Our dome top design also makes it hard for birds to nest or debris to settle, as the flat top designs have this serious issue blocking the solar panel recharging the battery each day and there product eventually failing.

From vandal attack, monsoonal rain, crashing waves, golf ball size hail or daily snow coverage, no similar product out performs our solar LED bollard light design for durability and performance. Our solar bollard light LED circuit design has been fully operationally tested in the field since December 2005. This shows our solar bollard light is the only proven and market tested product available.

Proving over its long to market history is the No.1 ORIGINAL market proven commercial grade vandal resistant solar bollard, solar pathway light, or solar garden light available for use on solar path lighting, solar jetty lighting, solar pontoon lighting, solar landscape lighting, solar garden lighting, and so many other solar lighting applications with a 5 year Australian manufacturer backed warranty including battery by our company two decades old.

Solar Bollard Lighting® focus on specific solar lighting requirements within the public and infrastructure sectors for some of the following applications:
Solar Pathway Lighting

Solar Pontoon Lighting

Solar Garden Lighting

Solar Mine Site Lighting

Solar Emergency Lighting
Solar Walkway Lighting

Solar Jetty Lighting

Solar Landscape Lighting

Solar Driveway Lighting

Solar Stairway Lighting
Testimonial by Town of Port Hedland of SBL210SW-1140IA:
We are very happy with the bollards, they suit the required use and are going to be a great asset to us for a long time. The tenants that we have put in the adjacent houses (general practitioners) have not been shy in the past with airing any complaints they have but I haven't heard one complaint regarding the light bollards. That to me is a great accomplishment!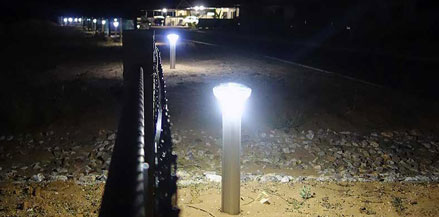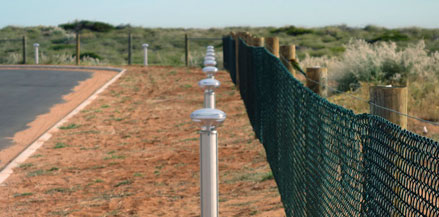 Project Type Examples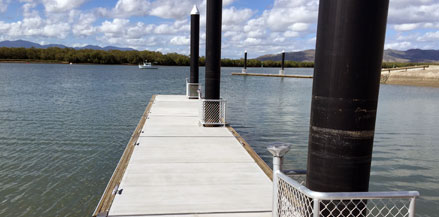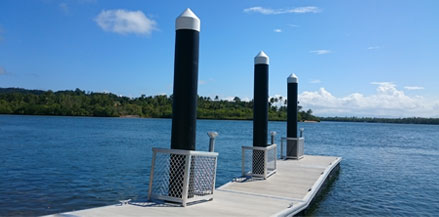 Queensland Solar Pontoon Lighting - Townsville Boat Park and Mourilyan Harbor Innisfail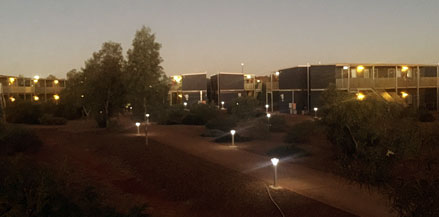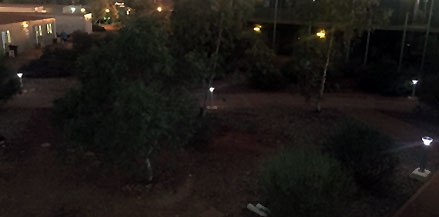 Mine Site Western Australia
Main Road Bike Way Warning Solar Lights - Driveway Solar Lighting
International Examples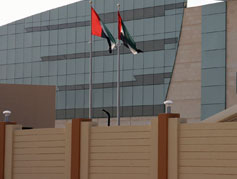 United Arab Emirates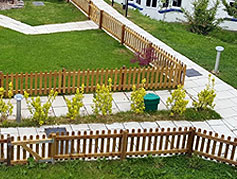 United Kingdom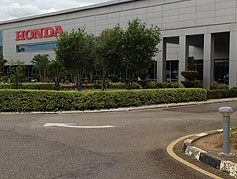 Malaysia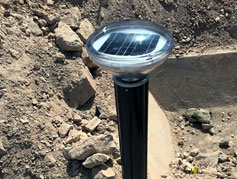 Saudi Arabia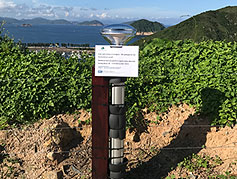 Hong Kong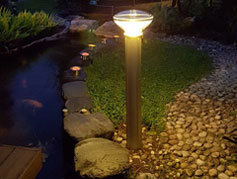 Singapore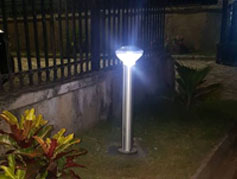 Nigeria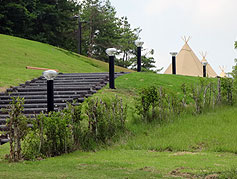 Japan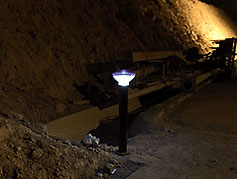 Oman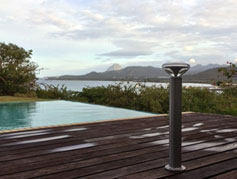 St Lucia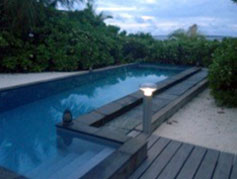 Maldives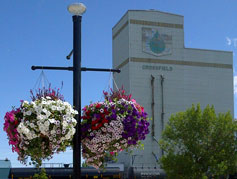 Canada