Solar Bollard Lighting® Australian Made Vandal Resistant SBL2-SR model Solar LED Pole Top Bollard Outdoor Commercial lights work continuously anywhere with our various power models up to 18 hours per night to ensure 365 days of full power dusk until dawn operation with 100% up light cutoff.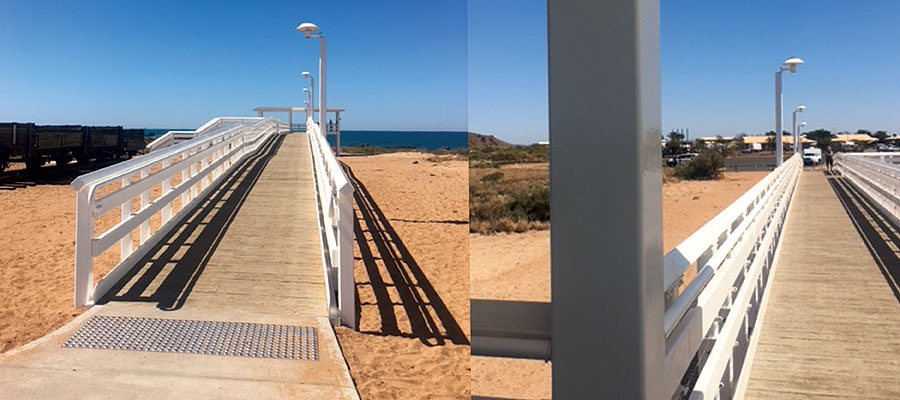 From vandal attack, severe high wind events, flood disasters, monsoonal rain, crashing waves, golf ball size hail or just daily snow coverage, no similar product will out perform our SBL2-SR Model Solar LED Bollard pole top light design for durability and continuous performance.

Using the same electronic circuit design fully proven operationally in the field globally as previous models for over 12 years and same high impact vandal resistant external housing.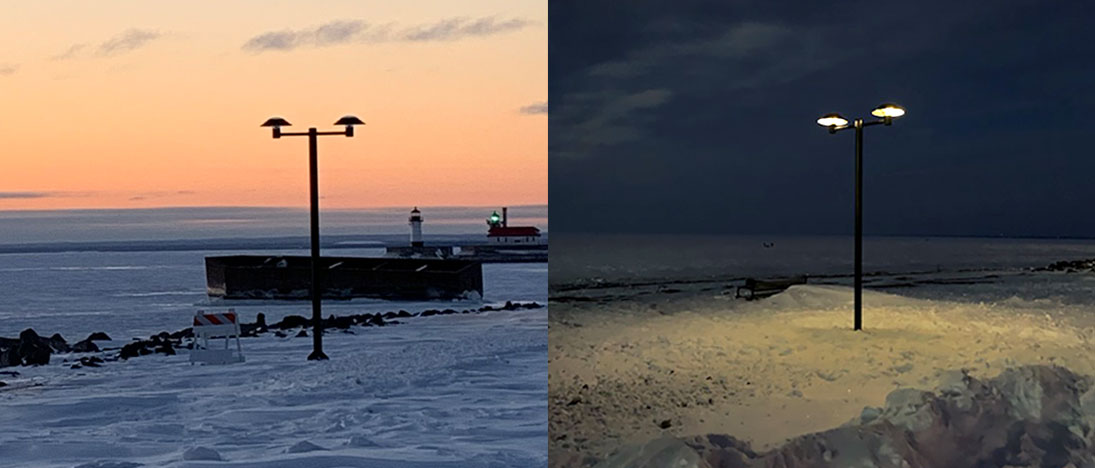 At Solar Bollard Lighting® we focus on specific solar lighting requirements within the public lighting and infrastructure sectors with our SBL2 Series Solar Bollard for some of the following application examples:
Solar Pathway Lighting
Solar Pontoon Lighting
Solar Marina Lighting
Solar Play Ground Lighting
Solar Emergency Lighting
Solar Walkway Lighting
Solar Jetty Lighting
Solar Landscape Lighting
Solar Entry Delineation Lighting
Solar Stairway Lighting
Solar Driveway Lighting
Solar Garden Lighting
Solar Perimeter Security Lighting
Solar Pole Top Lighting
Solar Street Lighting
Proving over its long to market history is the No.1 commercial grade vandal resistant solar bollard or garden light available for solar lighting of pathways, jetties, pontoons, landscape features, gardens, statues, and so many other solar lighting projects. All new reflector design offers 90 degree light distribution cutoff and is made out of spun 304 stainless steel..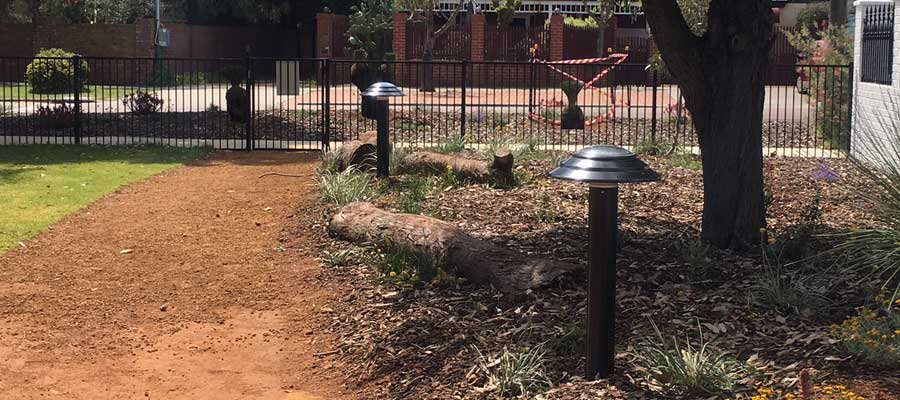 Solar Bollard Lighting® SBL2 Series Solar LED Bollard top dome design tries to ensure birds cannot utilise the solar bollard as a resting point like other competitor products as there is no flat surface or edge for them to grip on to. Having birds rest or nest on top of a solar bollard reduces dramatically the amount of irradiation into the solar module thus reducing recharge capabilities and imminent failure especially around coastal communities. This also eliminates the need for bird spikes and any harm to wildlife.